Teambuilding Light Winetour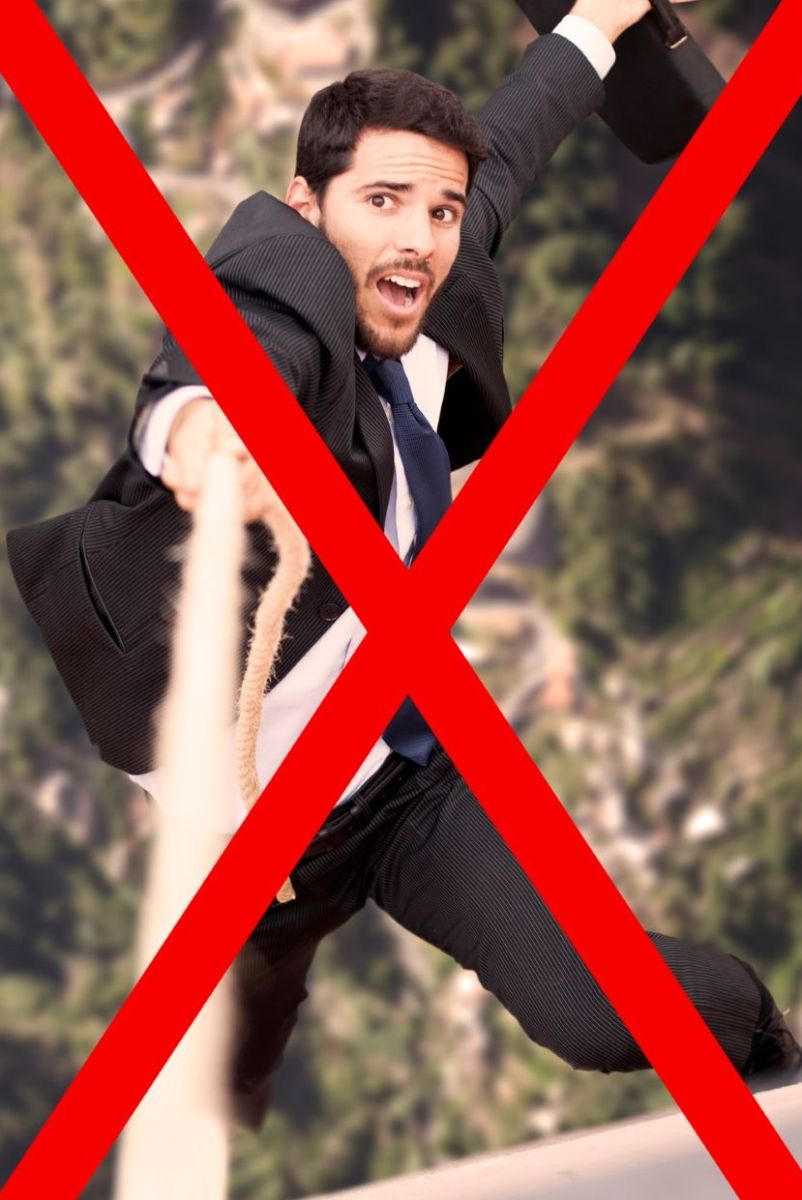 Teambuilding is not about adrenaline rush and scary exercises, but about getting to know each other, building connections which are the basic foundations of successful teamwork. And where else can you get a better understanding of the other than in a wine cellar over a glass of wine?
On the EASY-GOING TEAMBUILDING WINETOUR of City & Wine the team members learn a lot about Hungary, the delicious Hungarian wines - and about each other. The easy going strolling amongst the Etyek Wine hills is enjoyable to all colleagues, regardless age, gender and physical condition. The target is motivating: to find the next wine cellar, where more quality wines and finally a warm, home made dinner awaits for the team!
What we guarantee:
Good mood all the way!
Delicious wines from Etyek Region, traditional cellar visit
Meeting with the owners and winemakers
3 course warm dinner or lunch
Simple and smart exercises
Location for a possible professional program or presentation (before or after the tour)
How does a TEAMBUILDING LIGHT WINETOUR looks like?
After the business program (if there is any) we pick up the guests in Budapest. We create smaller (10-14 person) groups, who complete tour individually. The is important to get better group dynamics, and also some places are really small, boutiqe wineries. The whole team joins again at the dinner place.
All teams visit 3 locations, taste 4 wines at each place and get a presentation from the winemaker or the owner. The have to solve a simple riddle to find the clue which leads to the next location.
At the last winery the owner serves a tradtional Hungarian warm dinner or lunch, with genuine countryside hospitality.
After dinner we take back the team to Budapest. The duration of the program is about 5-6 hours.
The price of the this typical program (in case of minimum 10 persons) is 31.500 HUF (~80 EUR) + VAT per person, which includes all the costs, like travel, english speaking guide, the games, all tasted wines and snacks and a 3 course home made meal. This program can be further customised by changing departure time, number of visited locations, games, etc.